Bringing Cheese to the People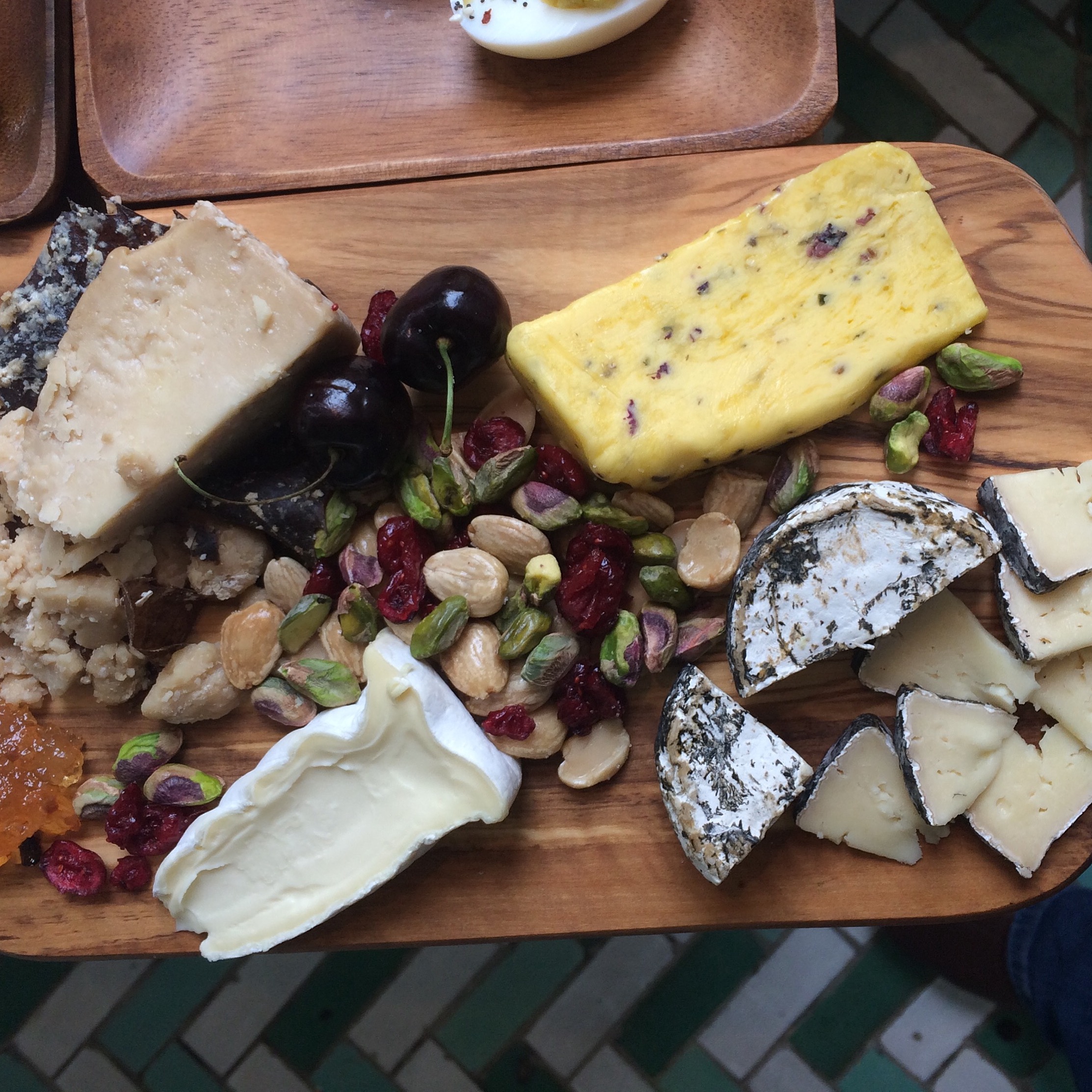 Cheese, glorious, cheese!
Let's face it I love cheese! I love to eat it. I love to talk about it. Most of all, I love the look on people's faces when they taste an amazing cheese. You know what I mean - your eye's close, a smile spreads across your face and totally right there, in the moment experiencing the magic of cheese.
Alison brings the Roving Cheese Shop out to special locations with an ever-changing selection of cheeses based on the season and what's inspiring at the moment. Alison leads cheese tasting and making classes at various locations throughout the Puget Sound region.
Classes on all things From Fresh Cheesemaking at Home to Cheese Appreciation and Pairing classes at area cooking schools, wineries and even right in your own home.
The Roving Cheese Shop, bringing cheese to the people at a number of locations around the Sound.
Alison consults with retailers, restaurants & wineries on creating successful cheese program, staff trainings and curated cheese pairings.
The Roving Cheesemonger in the Press
"A serious love for all things cheese"
Alison Leber, The Roving Cheesemonger, has spent over 30 years in the food and wine industry. She owned Brie & Bordeaux, Bistro and Cheese & Wine Shop, worked with many restaurateurs and has many consulting gigs under her belt.
Contact Us
email: alison@alisonleber.com